Hello and welcome to the Iona Primary Website!
Iona Primary School is a happy and busy school on the beautiful island of Iona. We are lucky enough to be surrounded by an engaging and challenging environment that we aim to use in a lot of our learning.
We are a growing school and if you are wanting to visit as a prospective parent please get in touch with the school office.
Tel: 01681 700348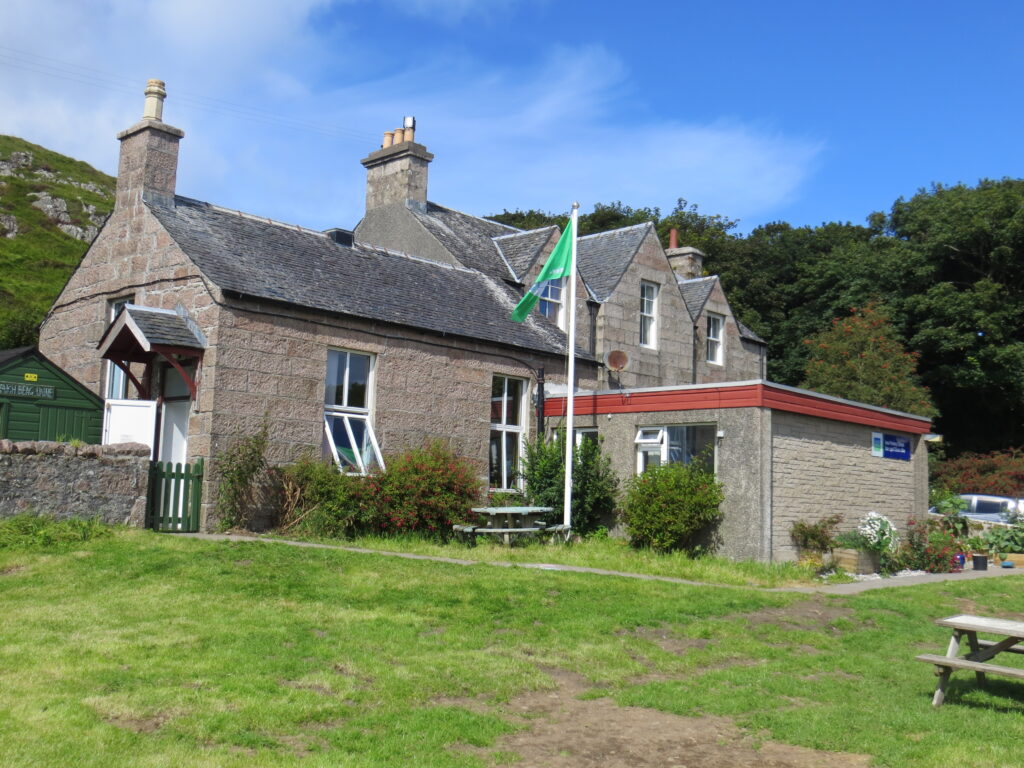 Fuel Hardship FundEnergy prices are increasing significantly causing financial pressures which may make it impossible for you to make ends meet this winter.The Fuel Hardship Fund can help YOU if
Read More »